Abagail Beccle
Hard work & determination certainly paid off for this lady,
Abagail is my first female black belt.
Training 4 times a week with me including one to one lessons there was no holding her back when she had her mind set on a black belt....WELL DONE ABS !!! keep up the hard work !!

Jordan Messenger
A great young martial artist who is very inspirational to everyone at Allstars Kickboxing. A well deserved black belt 1st Dan & a future instructor in the making.

Ben Savage
Putting in the effort certainly paid off for Ben after training 3 times a week he finaly achieved his goal.
Another well deserved black belt 1st Dan...keep up the hard work.
Tim Wicks
Well done Tim for achieving your black belt 1st Dan...We should nickname Tim "raging bull" as this guy never slows up during any lesson always giving 110%...keep up the hard work !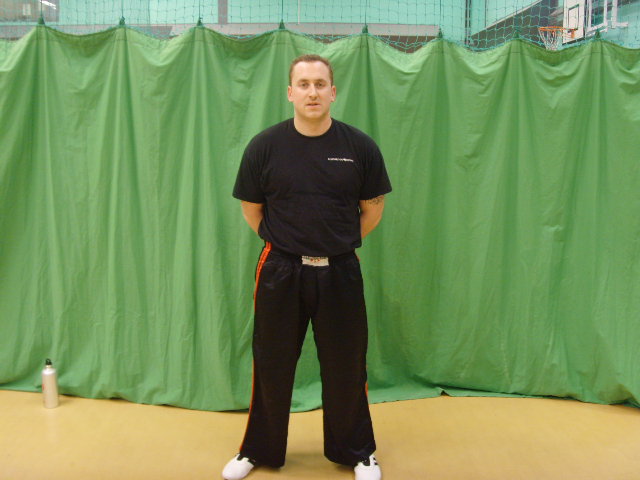 Tim Johnson
Well done Tim...Who said age is a problem ?? Tim is one of my oldest students to achieve his black belt 1st Dan.A very hardworking guy during each lesson,always giving his best & more...keep up the hard work !!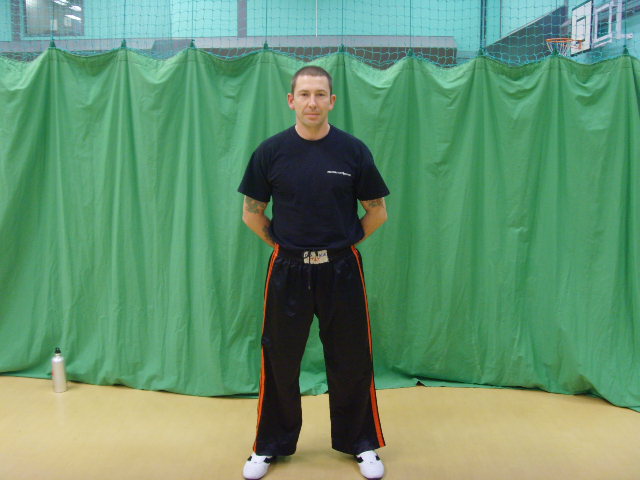 Chris Alleyne
Chris was my first black belt at Allstars Kickboxing,Chris's great technique & speed helped him achieve his dream of becoming a black belt.Chris will always be welcome back to train or teach at Allstars Kickboxing.